Life Insurance Myths: Debunked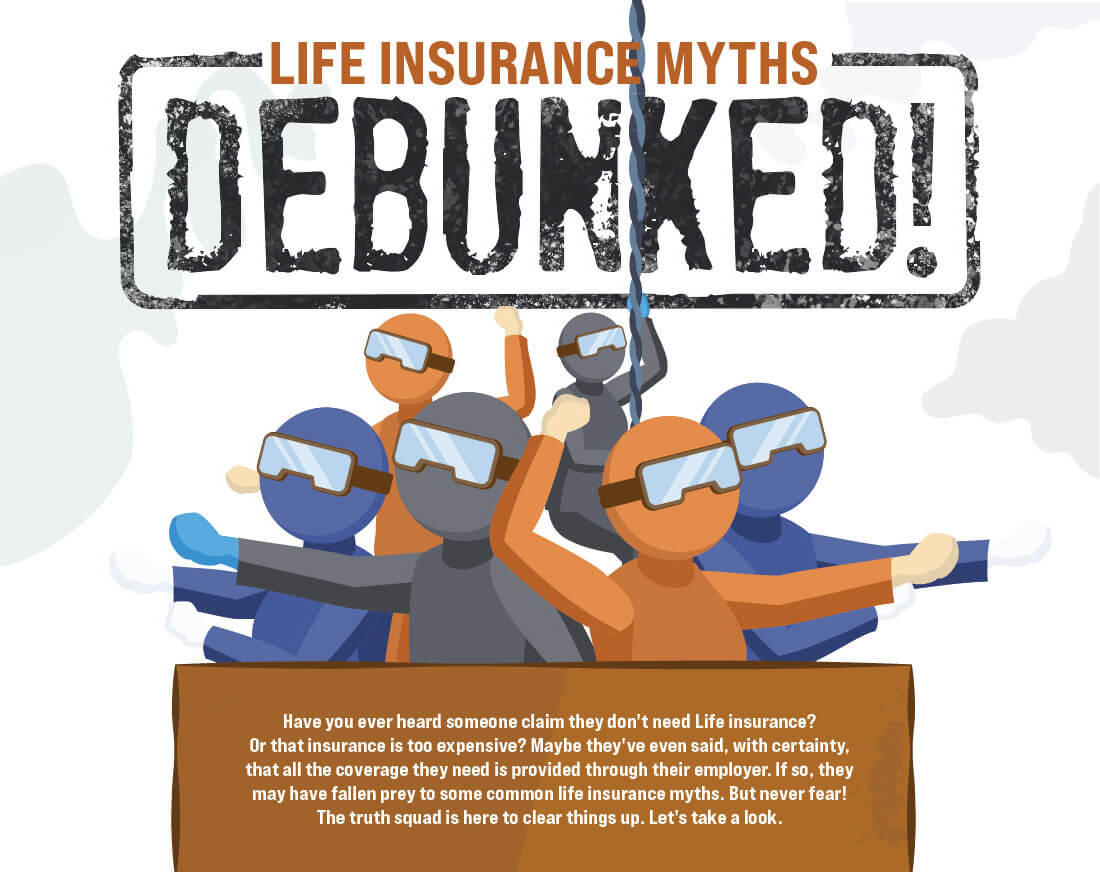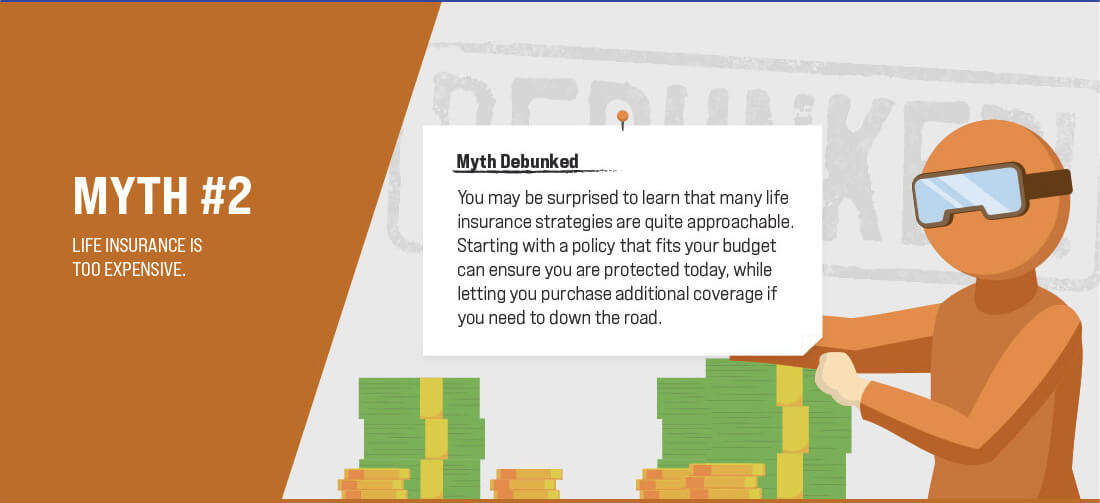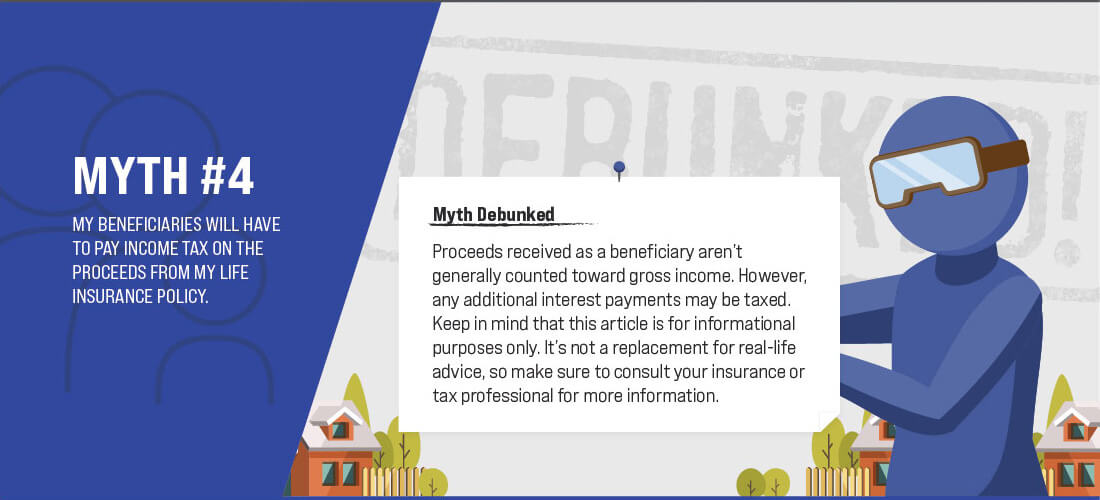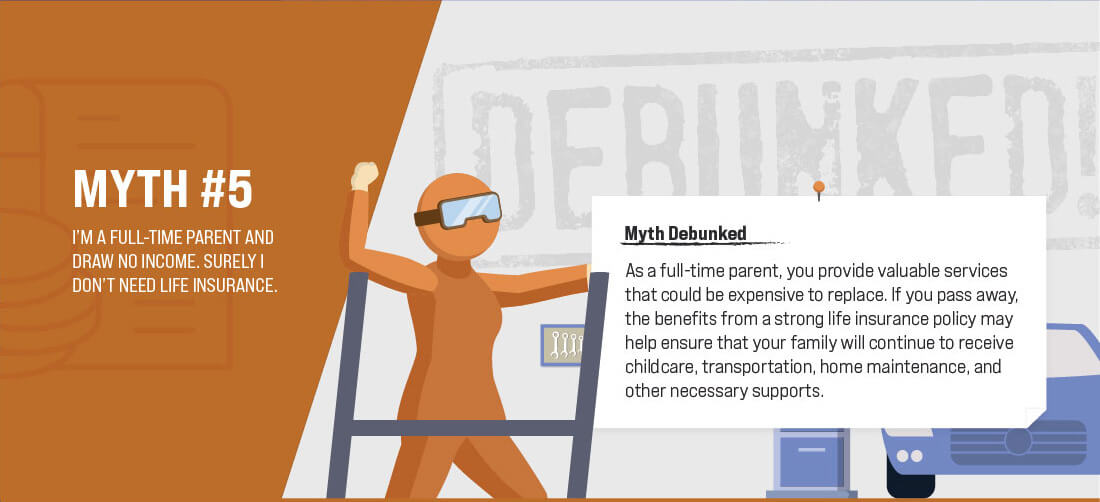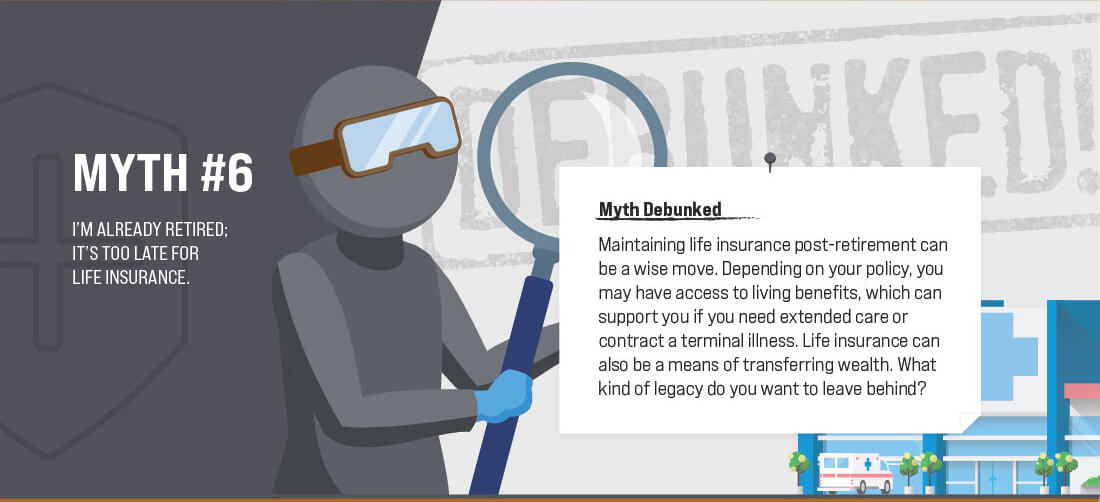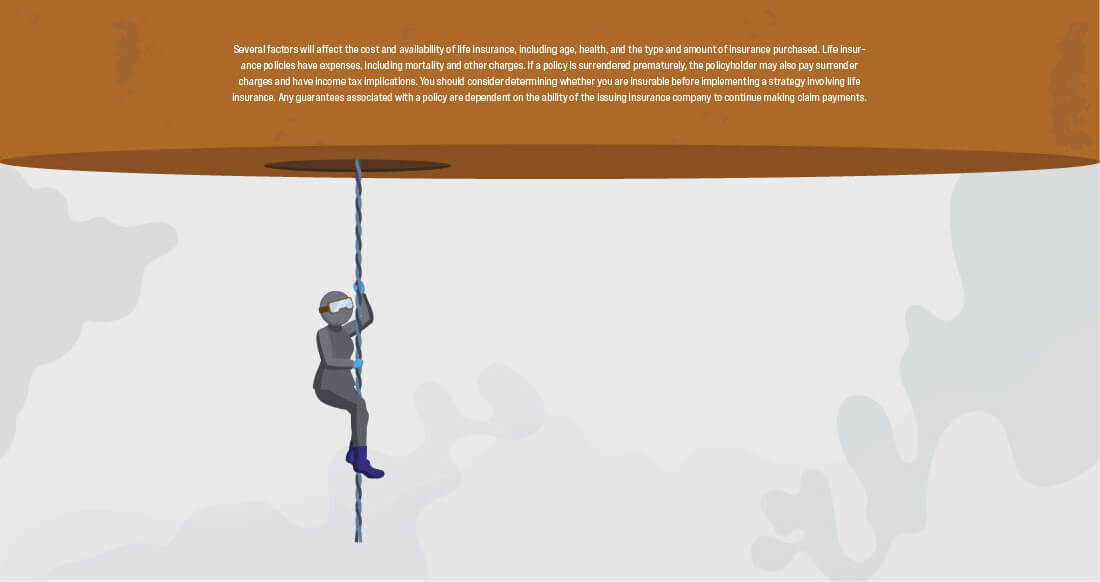 Related Content
If your family relies on your income, it's critical to know what their needs would be in the event of your death.
Knowing how insurance deductibles work can help you save money and give you peace of mind.
The chances of needing long-term care, its cost, and strategies for covering that cost.